Special Council Robert Mueller – Collusion Investigation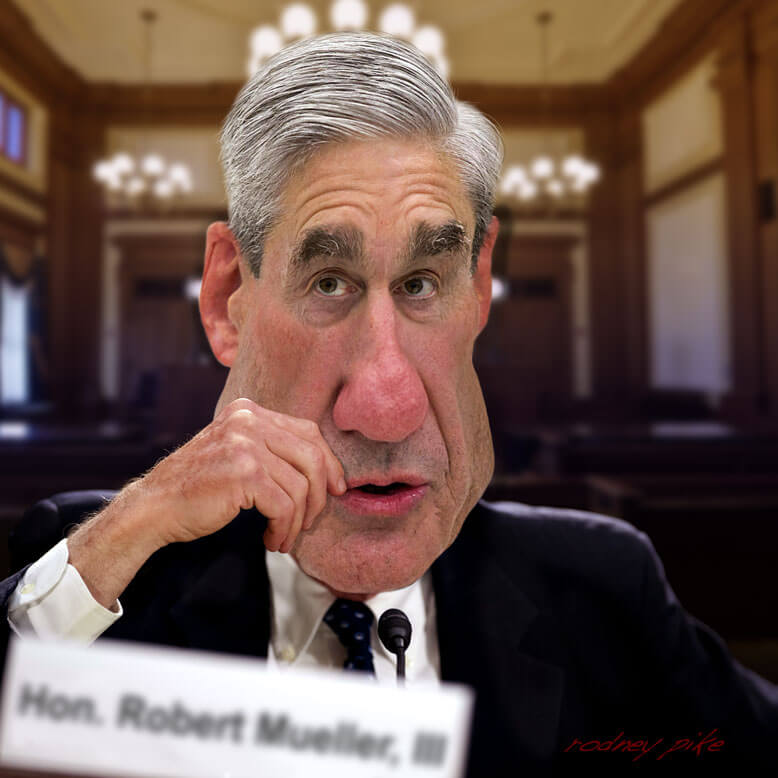 The sherif's in town! A quick caricature study of Special Council Robert Mueller in heading the collusion investigation which has been all over the news lately. I'm trying to get a few last minute images up on my web site before I go in next week for back surgery. Five more days. I'm ready to get this thing behind me. Wish me luck!
Be sure and check out my archived images in the store. I just cut my prices considerably and added several new free images.
Thanks for stopping by. Have a great day!