Bill Murray Handsome As Ever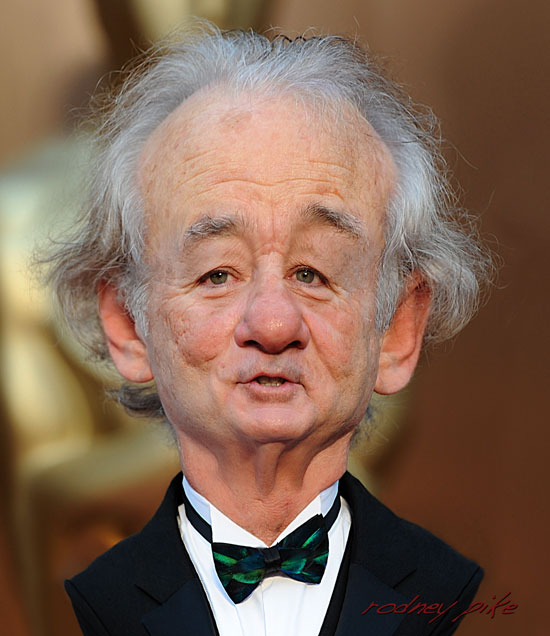 This is a quick caricature study of Bill Murray. He's starting to show his age but he's still funny as ever. I grew up on this guy's comedy starting in the 70s on Saturday Night Live. He's always a fun subject to work with. I've probably done 10 caricatures of him over the years and all of them are completely different. The man has many faces!
Thanks for stopping by. Have a great day and be inspired!